At Quantum Energy Partners
, we go beyond providing capital to being a trusted partner that's focused on your specific goals. As a leading provider of private equity capital, we invest across the energy value chain with a particular emphasis on the North American oil and gas upstream, midstream and power generation sectors. Through our personal involvement, technical expertise and financial insight, we help entrepreneurs rapidly advance both their vision and company.
OUR INVESTMENT STRATEGY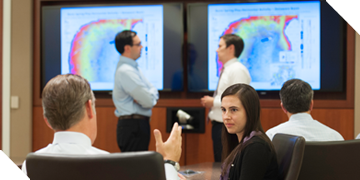 Our sole focus on energy investments and selective approach to portfolio companies ensures you benefit from true partners that speak your language.
Why Quantum?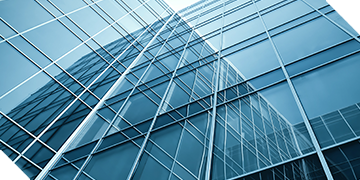 At Quantum, we are personally involved and support portfolio companies with a higher level of engagement and expertise throughout the entire process.